Continue to your page in
15
seconds or
skip this ad
.
Express Product Request
7 Apparel Pieces Perfect For Holiday Feasts
December 5, 2016 |
Let's face it: Holiday feasting is an Olympic sport. Over Thanksgiving weekend, I definitely indulged in candied sweet potatoes, stuffing, tons of turkey and, of course, massive amounts of pumpkin pie. It was then I realized that athletes have sporting uniforms, why don't we have special outfits for our marathon holiday feasting?
There are certain apparel pieces that lend themselves to the art of overindulging at the dinner table, and they're all looks your customers, donors and employees are sure to love. Check out some of these picks and holiday-goers will thank you for that second helping of apple pie come the December round of holiday meals.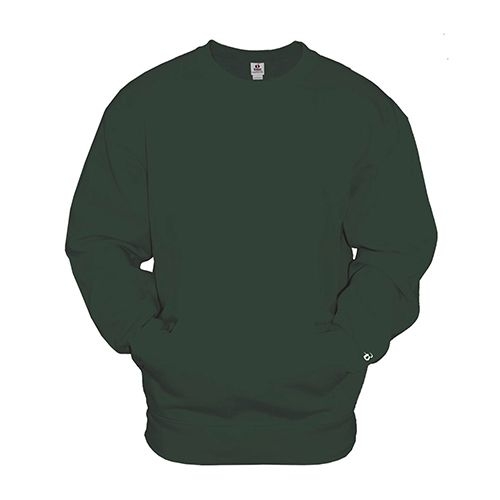 This sweatshirt is the ideal holiday dinner companion. It comes in a festive forest green and it features a handy pocket for stuffing secret dinner rolls.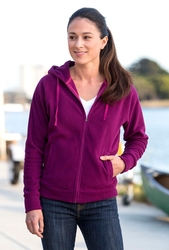 This jacket is ready for any holiday occasion. Dinner guests can leave it unzipped to display their "ugly" holiday sweaters, or zip it up for an extra layer of warmth during caroling.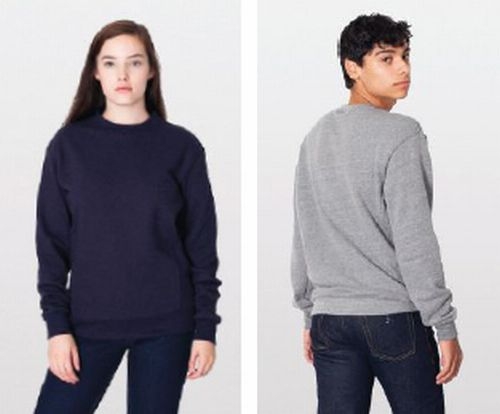 This ring-spun cotton and polyester sweater will have end-users jingling all the way this holiday season. When it's finally time to sit down to Aunt Edna's famous holiday ham, your customers will be grateful they have this comfy, extra layer.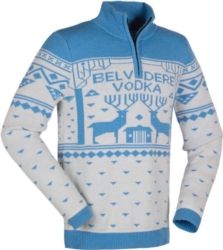 Employees can look festive and come prepared for turkey with this holiday look.
A Santa hat has two-fold importance at the dinner table. First, there's no better way to get in the holiday spirit. And second, your donors can stash extra chocolate boxes on their heads. (Everyone knows that Santa's favorite trick.)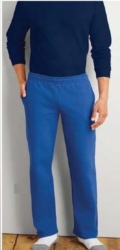 These sweatpants are for all the fellas out there. Even better, dinner guests can participate in the annual holiday football tournament, and seamlessly transition to dinnertime thanks to DryBlend wicking.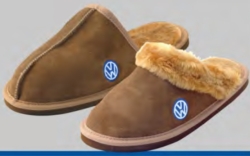 They say that 45 percent of the stomach's capacity is dependent on foot comfort. Okay, so they don't say that, but your customers will be a testament to that statement. Marathonners can't run without the right sneakers, and feast participants can't conquer the mashed potatoes without these faux sheepskin slippers.
Not able to find what you're looking for? Let us know!
Need Assistance Now? Contact us via phone: 888-627-0495 or email: info@promomarkit.com