Continue to your page in
15
seconds or
skip this ad
.
Express Product Request
Pinterest Predicts These 10 Style Trends Will Be Huge for 2018
December 26, 2017 |
Thanks to Pinterest's massive cache of user data, the social media site can make relatively accurate predictions when it comes to what's sure to be hot in the coming year. For 2017, it was bell sleeves, pins and patches, and neutrals. The company just released its apparel trend predictions for 2018, and if you're looking to stay relevant, it's best to listen up.
Keep reading for the top 10 picks.
1. Logomania
Thanks to brands like Gucci and Supreme, 2018 is sure to continue the big logo craze that started making waves this year.
2. Wide-Leg Pants
Folks will be tossing their skinny jeans aside in favor of wide-legged bottoms and crops.
3. Berets
It's time to make like the French, and enlist the help of the bold beret.
4. Layering
For 2018, shoppers will be looking to invest in below-the-knee sweaters and jackets, as well as kimonos and dusters.
5. Plastics
Materials like lucite and patent leather are predicted to be huge come Spring 2018.
6. Socks
For 2018, look no further than sheer shocks. The fashion staple will be a favorite for all fashionistas.
7. Embellishments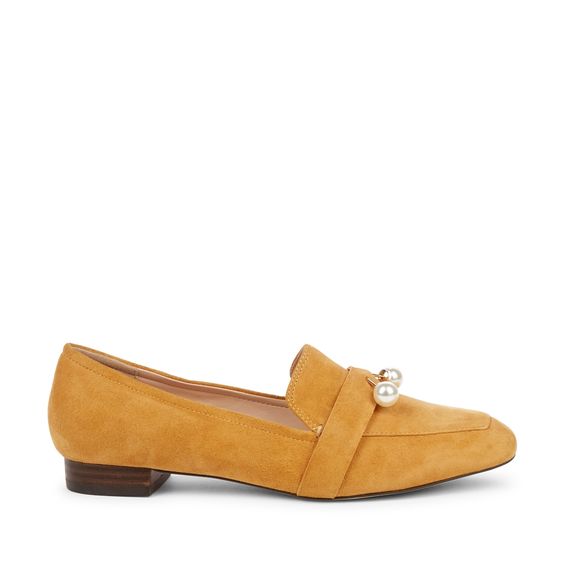 For shoes, studs, pearls and buckles are growing in demand.
8. Men's Style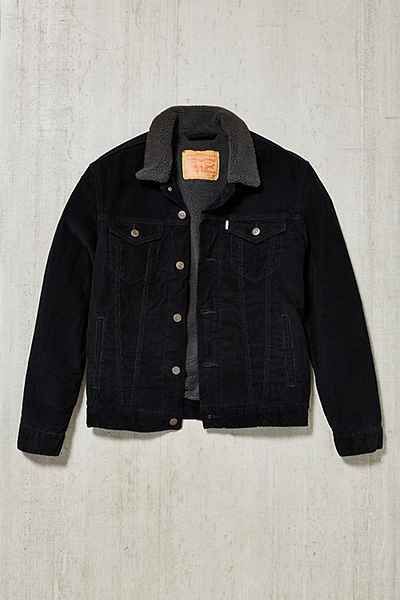 For men's style, it's all about workwear with modern twists, like chore coats, shearling jackets and corduroy. Mini prints and patterns are also making their stamp on the casual apparel market.
9. Men's Bags
Men are looking for backpacks and messenger bags with durable and dapper details for 2018.
10. Men's Monochrome
For 2018, men are keeping it simple in terms of color-ways. We're talking neutrals, all black, etc.
Not able to find what you're looking for? Let us know!
Need Assistance Now? Contact us via phone: 888-627-0495 or email: info@promomarkit.com