Continue to your page in
15
seconds or
skip this ad
.
Express Product Request
Pinterest Predicts These 9 Style Trends Will Be Huge for 2017
December 20, 2016 |
When Pantone announces its 2017 Color of the Year, you know it's time for the fashion world to look ahead to 2017. For Pinterest, that means poring over in-house data to determine what's going to be big in 2017. The social media site released its 100 trend predictions, and we sifted through the data to bring you the nine key fashion trends to look out for in 2017. For your next branded apparel promotion, consider incorporating one of these cutting edge trends.
1. Bell Sleeves
It's rare that fashion goes for the sleeves, but 2017 is on track to go into unchartered territory. While the bell sleeve look laid its groundwork in 2016, plan for 2017 to be the year this '70s fashion trend returns to the streets big time.
2. Pins and Patches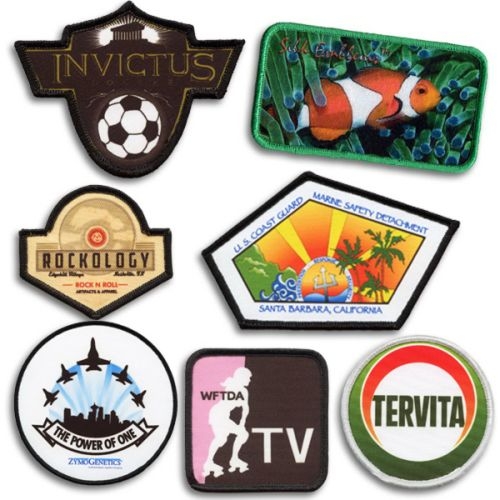 This DIY trend making waves is big news for the promotional apparel world. Why? Because we've been obsessed with pins and patches all along! Give your employees, donors and fans the perfect chance to sport your logo wherever they go.
Branded Merchandise: Perfect Print Sublimated Logo Patch
3. Pajama Dressing
For all of us that have a hard time getting out of bed in the morning, the pajama trend makes it easier to get the day started. Your event attendees are looking for relaxed, silky fits that mimic the comfort of home apparel.
4. Neutrals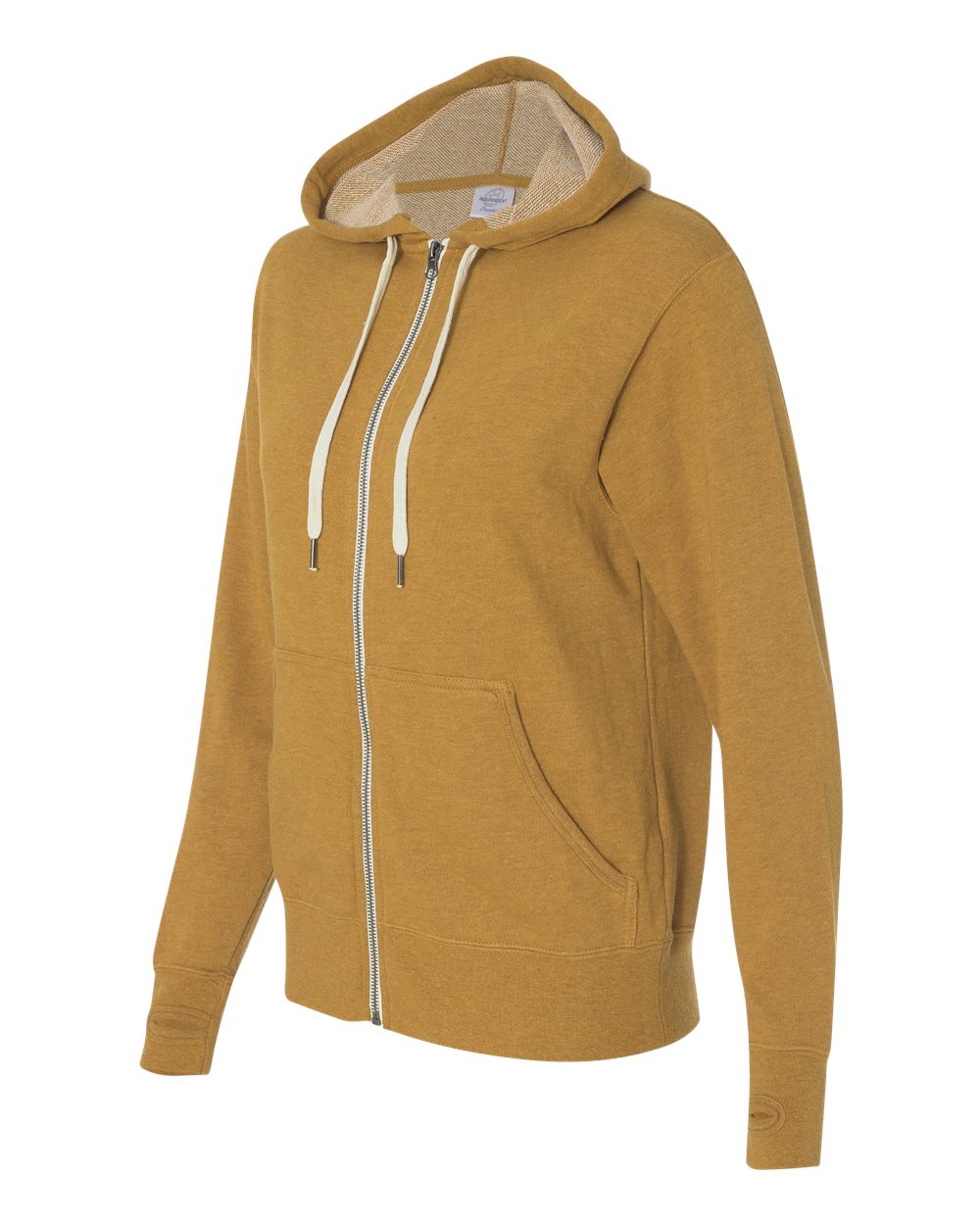 While Pantone predicted a green shade for 2017 would be big, Pinterest is giving neutrals, like camel and khaki, the thumbs up. Be sure to add a neutral shade to your branded apparel lineup to reap the rewards of on-trend style options.
Branded Merchandise: Independent Trading Co. – Unisex French Terry Heathered Hooded Full-Zip Sweatshirt
5. Denim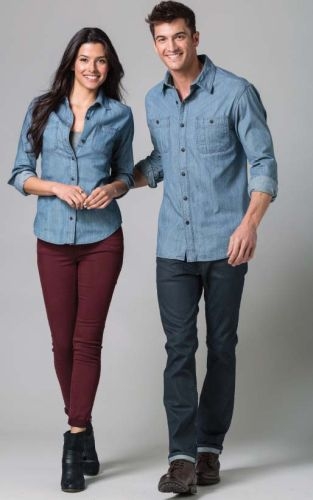 Denim isn't going anywhere for 2017. Expect to see this trend taking shape in lighter hues and distressed looks.
Branded Merchandise: Patch Pockets Denim Shirt
6. Political Tees
This political tee prediction is more good news for promotional apparel. For those working with political candidates, ensure you've got a snappy slogan and eye-catching designs, and your T-shirt could be the next must-have staple.
7. '80s-inspired Fashion
For those of you named "Rio" that are "Livin' On A Prayer" (that's all the '80s references we can muster), we've got good news for you! The '80s are back! That means, you can pull out your stirrup leggings and your shoulder pads. And, it also means you can incorporate your favorite '80s trends into your promotional apparel lineup.
8. Athleisure
Breathable fabrics and versatile, athletic looks will still be huge in 2017. Make sure your portfolio has options for employees looking to take their gym wear to the streets.
Branded Merchandise: Tri-Blend Racerback Tank
9. Higher Necklines
With high-neck tops making up a large portion of Pinterest searches, it's time to double down on turtlenecks and other high neckline options.
Branded Merchandise: UltraClub Adult Egyptian Interlock Long-Sleeve Turtleneck
Not able to find what you're looking for? Let us know!
Need Assistance Now? Contact us via phone: 888-627-0495 or email: info@promomarkit.com